Decibel Audio is the leading company in the sales of musical instruments and public address in Kenya. It is a private limited liability company established in 2015 and duly incorporated in the Companies Act. the company was formed by the current director Boniface Maina, after 8 years of employment in a similar field.
We provide sound solutions by supplying musical instruments, public address equipment's, lighting and empowering our customers with information relating to the sound industry. The Company has the below offices,
Decibel Audio Kamae, Lucky house, ground floor at the junction of Luthuli Avenue and Kamae Road.
 Decibel Audio Mombasa, Bamburi Safqa plaza first floor shop number 28 and 29.
The company was established in 2015 with an aim to bridge the gap between the customer needs and the products available in the market. It has continued to offer entertainment solutions globally maintaining acceptable quality standards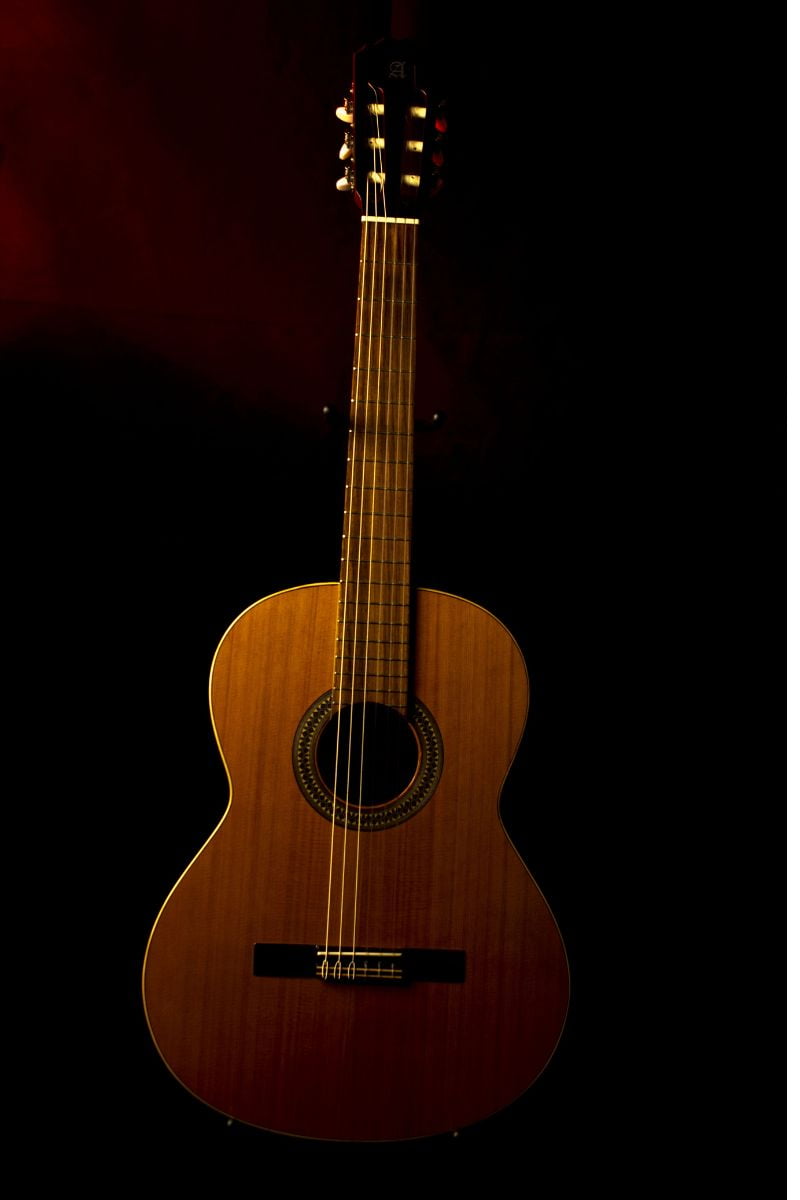 We exist to transform the lives and livelihoods of our people socially by availing them modern and latest entertainment solutions that meets their needs and at a fair price
"Offering our clients worldwide the best sound equipments and musical instruments, innovation in terms of quality, efficacy and safety". Conversely, Decibels vision for itself is "to be one of the Worlds leading producers and suppliers of sound equipment's, entertainment products and to empower our customers with information to operate the products".
" To empower music creators , bands, churches , clubs, and public address providers to make and deliver their best work and get it in front of the audience they deserve."
"To connect the world's professionals to make them more productive and successful."
"To give people the power to share and make the world more open and connected through music and sound.